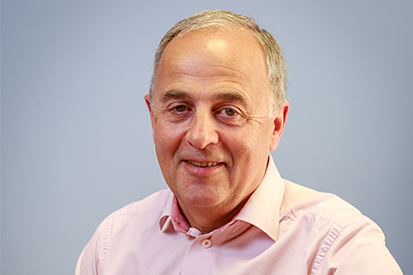 PAUL TALBOT
GROUP CHAIRMAN
Bio: Paul Talbot has been in the fleet industry for over 30 years, founding IFC Fleet Group in 2001. Since this time Paul has developed the business with a reputation for integrity and honesty, and a blue chip customer base. Prior to IFC Paul spent nine years as sales director at Hazelwood in Northampton and eight years at FMM involved in support services and software solutions for the contract hire market. A keen football fan, Paul is an avid follower of Manchester United.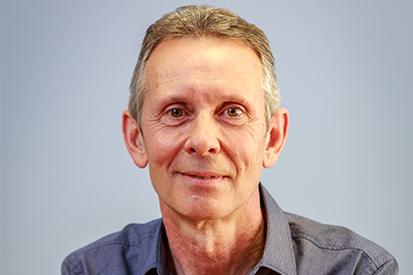 PAUL CHATER
GROUP MANAGING DIRECTOR
Bio: Paul Chater has worked in the vehicle fleet business for over 30 years and in this time has established and closely managed customer relationships of all sizes and at all levels. This has involved co-ordinating service activities, analysing fleet data and devising cost saving or process improvement opportunities aimed at enhancing trust and value, such that many of these relationships are still ongoing. Paul is responsible for Group Marketing, Sales and Customer Management. He is a keen distance runner and rugby supporter.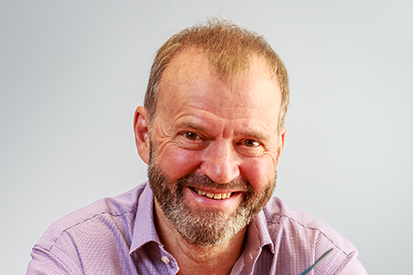 COLIN CRIPPS
MANAGING DIRECTOR
Bio: Colin is responsible for the overall operational and technical overview along with high level customer relations. After leaving school he worked at two local car repair shops and decided in 1982 it was time to start up on his own in a two car workshop. It grew in success and in 1985 Colin moved the business and Bedford Body Shop was born. He loves the thrill of skiing, snowboarding and competitive, long distance cycling.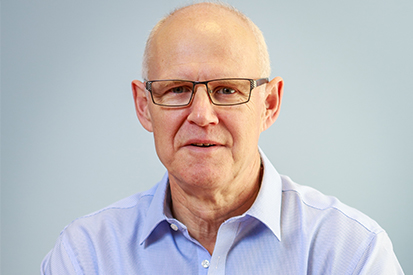 MICHAEL BOON
GROUP FINANCE MANAGER
Bio: Michael has over 25 years' experience in the automotive industry, including 15 years at Autoglass prior to IFC. Overseeing a busy department of six people, four companies and two sites, Michael also enjoys walking his dogs, gardening and caravanning.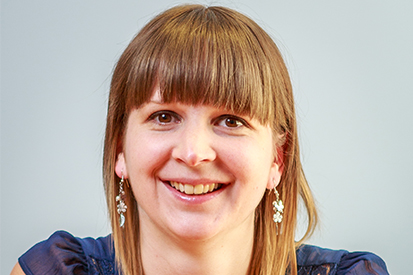 NICKI SCOTT
GROUP IT AND IMPLEMENTATION MANAGER
Bio: Nicki is responsible for the support and development team that builds our systems, refines processes and ensures future planning. Having gained a 1st Class degree in Business Computing (BSC); Nicki has 16 years' experience developing and managing systems. In her spare time, she can be found at the cinema or dancing ballroom, Latin, Rock 'n' Roll and disco!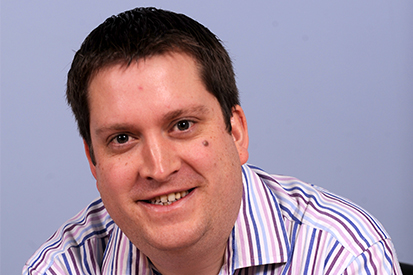 JAMES PESTELL
NATIONAL SALES MANAGER
Bio: With almost 20 years' fleet experience, James is responsible for delivering sales for all group businesses and new business development. Tasked with strengthening corporate customer relationships, James also possesses significant IT experience. Away from IFC, his interests include music, cars, tech and gadgets.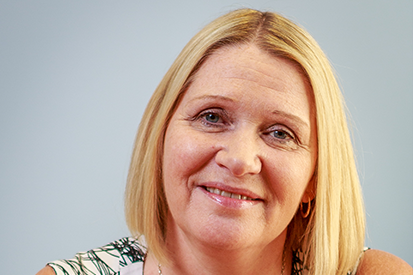 KAREN COOK
OFFICE MANAGER
Bio: Karen has 25 years experience of working with BBS. She is responsible for overseeing the smooth running of customer services and systems. Along with this she looks after the staffs wellbeing. Away from BBS Karen loves nothing more than spending time with her children and grandchildren, and also loves watching rugby.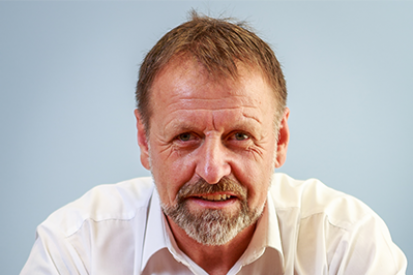 DAVE LITTLE
CRASH REPAIR MANAGER
Bio: Dave has been in the motor trade since 1977 completing a four year City & Guilds paint apprenticeship with Ford. From there he moved to BMW as a painter and later into estimating. Dave's current responsibilities include overseeing the crash repair side of the business and dealing with insurance companies and walk in estimates. His main passion outside of work is football and can be seen at West Ham United regularly as a season ticket holder.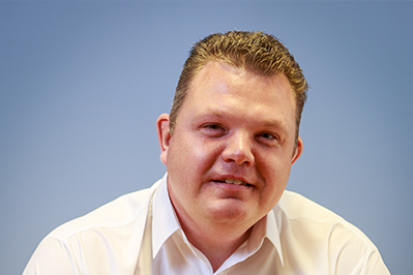 MICK HALL
WORKSHOP MANAGER
Bio: With 25 years experience in the motor trade Mick became workshop controller for BBS in 2013. His responsibilities are to ensure the smooth running of the workshop and makes sure vehicles are repaired to a very high standard within approved deadlines. Mick is responsible for over 20 workshop and valet staff.